Tū Manawa – Whanganui Toy Library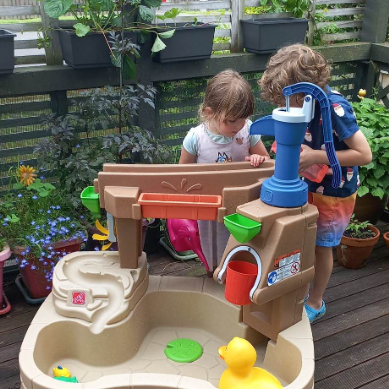 The Whanganui Toy Library provides the Whanganui community with a wide variety of resources aimed at encouraging active play between tamariki and whanau. The focus is to provide resources which enable families to engage together and build positive and healthy relationships.
The Toy Libraries top objectives were to expand the larger toy selection which includes items families may not be able to afford to purchase for themselves and safety equipment, such as swim vests.
Thanks to Tū Manawa Active Aotearoa funding, the Whanganui Toy Library were able to purchase fourteen new items. These include a giant soft play set, dino dig water and sand table, a giant pump and splash water table, street glider skates, two trikes, a tunnel, and some swim vests to help the little ones gain confidence safely in water.
Toy Library Chairperson Jess Shaw said "We were extremely grateful to receive the funding from Sport Whanganui's Tū Manawa Active Aotearoa fund to be able to provide these options to our members and the community."
All the new toys have proven to be a huge hit so far, with many more families keen to give them a go.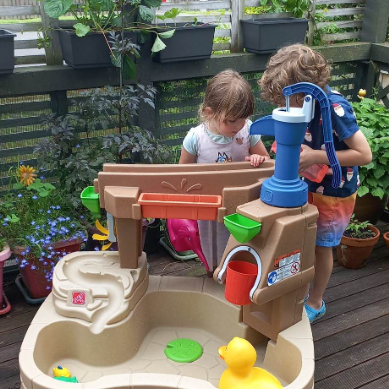 Article posted 25 April 2023 by sportwhanganui