Activating sport and active recreation opportunities for secondary school-aged rangatahi.
Whether it's on the awa, the field, on the court or the street, sport is part of our DNA. Our experience at school shapes the attitude, friendships, and resilience that contribute to a lifelong love of sport and recreation.
We support schools to create positive physical activity experiences for rangatahi by connecting them with community clubs, sharing Sport NZ resources and campaigns, facilitating training and parent education workshops, and partnering with RST's and community organisations to deliver events and activations.
#itsmymove
#itsmymove is a Sport New Zealand campaign about supporting young women to be active their way.
itsmymove.org.nz is a one stop shop for young women, parents, and sport providers to experience the positive messaging, and work together to build better sport and recreation experiences for young women.
Sport Whanganui launched a local campaign to celebrate young women and their sport and active recreation stories. One of the key messages from the amazing young women who have taken part in the campaign is its not all about winning. There are many more positive reasons to be 'active'.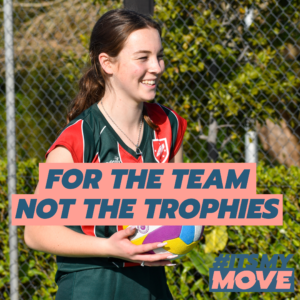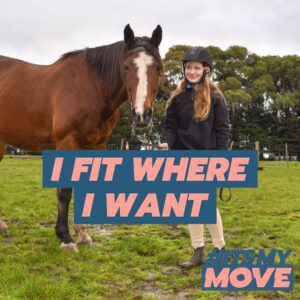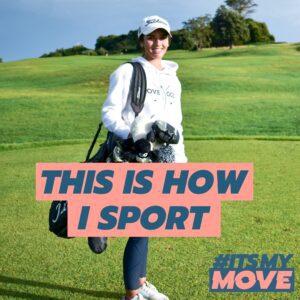 Y.E.S.S Council
Y.E.S.S (Youth Empowering Sports Squad) is a council of students with the purpose of creating a link between the student body and 'Sport in Whanganui'. Formerly known as the Whanganui Secondary Schools Sports Council, Y.E.S.S is a formal platform for the student voice to be heard and influence decisions related to secondary school sport.
Current student members of the Y.E.S.S Council.
Awhi te Rangatahi
Awhi te Rangatahi is all about young people sharing their voice and ideas to ignite a cool event in Whanganui. One-off funding of up to $1000 is up for grabs for projects, events, or programmes through sport, active recreation, or play, that would be loved by rangatahi.
Awhi te Rangatahi is a collaboration between the Whanganui District Council's Youth Council and the Y.E.S.S Council.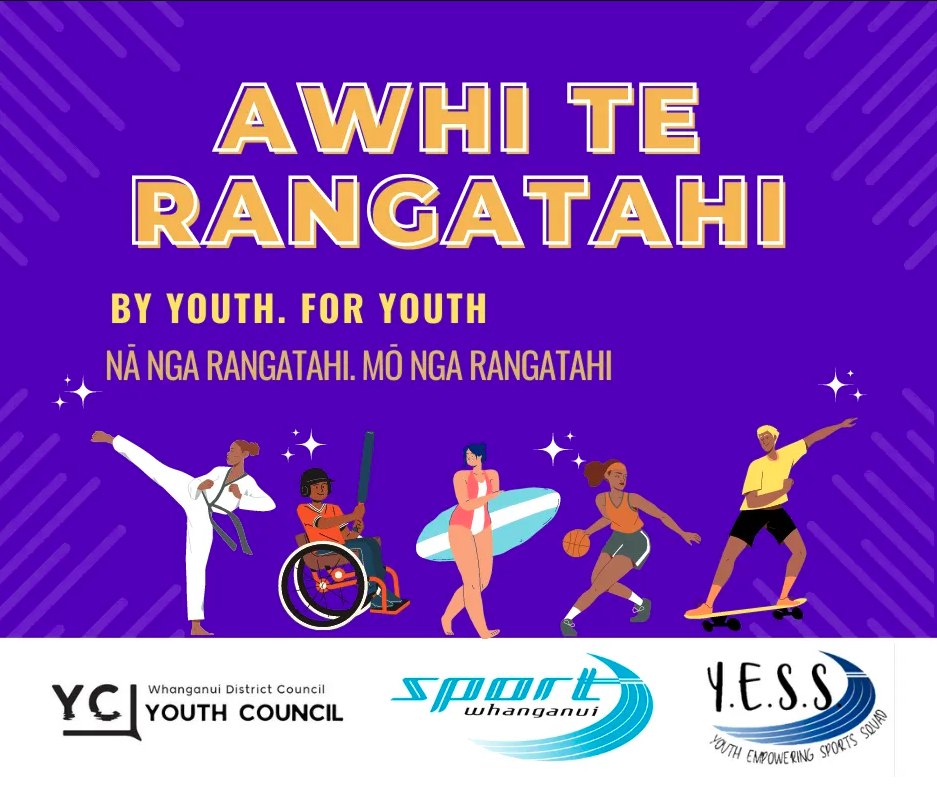 ---
---
Secondary School Sport Competitions & Results
Each year, Sport Whanganui works with secondary schools in the Whanganui, Ruapehu and Rangitīkei districts to provide talented rangatahi with the chance to compete against their peers in athletics, swimming, cross country and life-saving. Follow our Facebook page for photos and updates from our events, or view results at the links below.
2023 Whanganui Secondary Schools Cross Country Results (PDF – 150KB)
2023 Whanganui Secondary Schools Athletics Results (external link)
2023 Whanganui Secondary Schools Swimming Results (PDF – 83KB)
Mitre 10 MEGA Whanganui Secondary School Sports Awards
Talented sporting youth from across the Whanganui region are recognised for their achievements at an annual awards ceremony, hosted by alternating schools.
The 2023 Mitre 10 MEGA Whanganui Secondary School Sports Awards were held at Cullinane College on Wednesday, 1 November.
View a full list of award winners
Photos of all the award winners can be found on the Sport Whanganui Facebook page.