Supporting our local sports clubs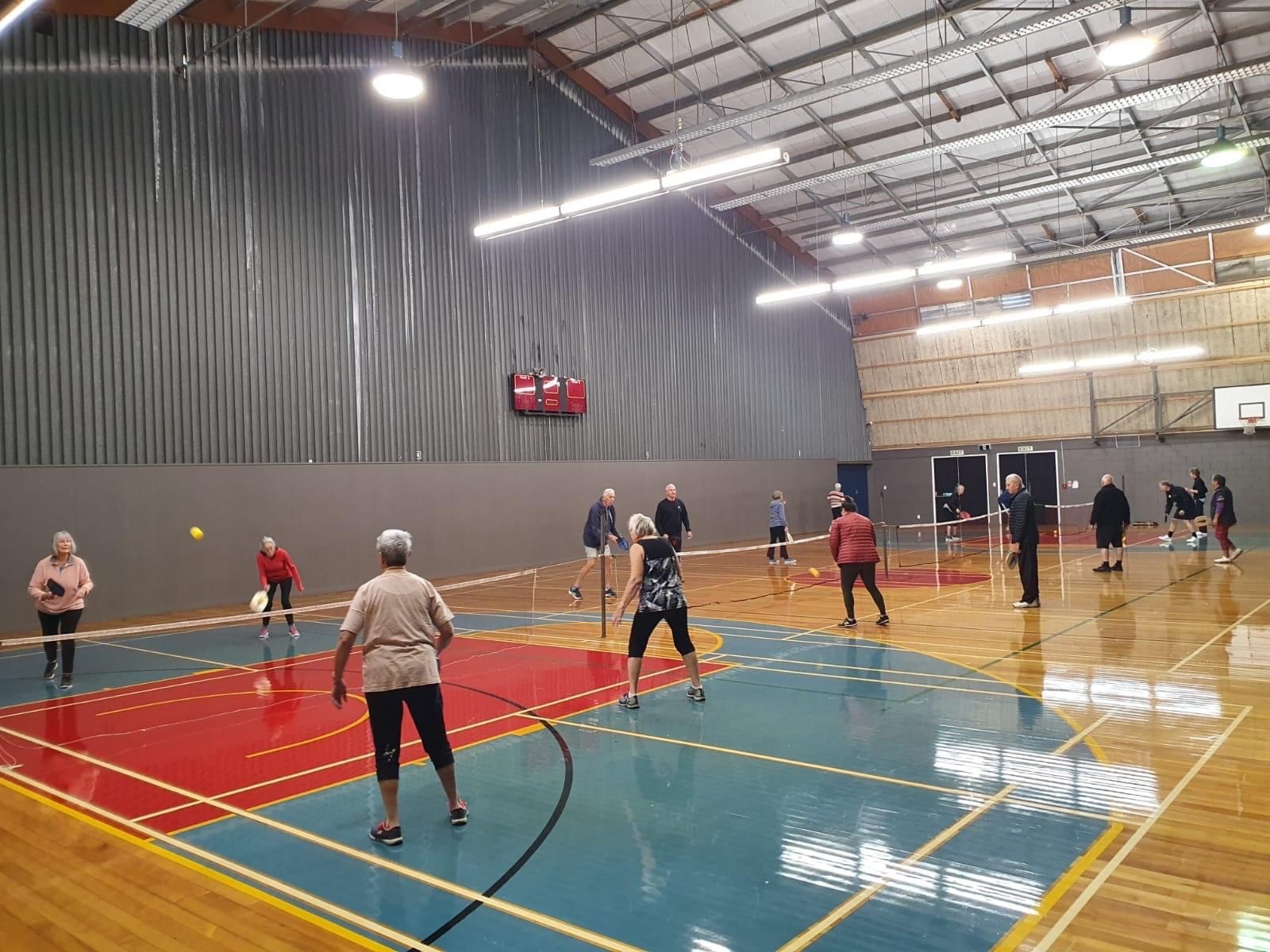 Our team thrives on delivering awesome events and activations in our communities. But did you know we can also help your club out at a strategic level?
As well as running regular information sessions ranging in topics from parent education to funding, leadership and governance training, our team also works side-by-side with sports clubs to help them plan for the future.
Stuart White, President of the Whanganui Mountain Bike Club says their club has a highly valuable partnership with Sport Whanganui.
"We have just completed a strategic plan for the next four years that would have been challenging without their talent and expertise. The Sport Whanganui team helped us with a survey to find out what our members want from the club and then facilitated three planning workshops. As a result, we have a strategy on a page we are proud of, is ours, is easy to understand and gives us a focus for the next four years.
"We have also benefited from their assistance with the community bike park and the regular hui that support us to lead and govern the club to benefit our members and the wider community."
Pickleball is another sport on the rise in Whanganui. Over the last year a group of committed 'dinkers' have seen their numbers grow with new players lining up to get on the court.
Seeing the need to secure the club for future growth, the Rivercity Pickleball Club sought advice from Sport Whanganui to become an official entity. Rene Schmidt, Club Captain of Rivercity Pickleball says that support has been a vital part of their journey to becoming an incorporated society.
"Right from the start Sport Whanganui was able to provide help, information, and professional guidance to get us where we are now. Without them it would have been harder to navigate through the jungle of requirements."
"We are grateful and happy for what Sport Whanganui has been doing for us and we are looking forward to working with them in the future. Thanks again for making it possible to provide our amazing sport to the Whanganui community."
For clubs looking to attract new members or volunteers, we have developed an online directory to help promote sport and active recreation opportunities in the Whanganui, Rangitīkei and Ruapehu districts.
Club managers can register for free and create an organisation profile, add events to a shared calendar, and load their competition draws. To get started, register online or contact Paula Darlington, Sport and Club Partnership Lead at 06 349 2300 for more information.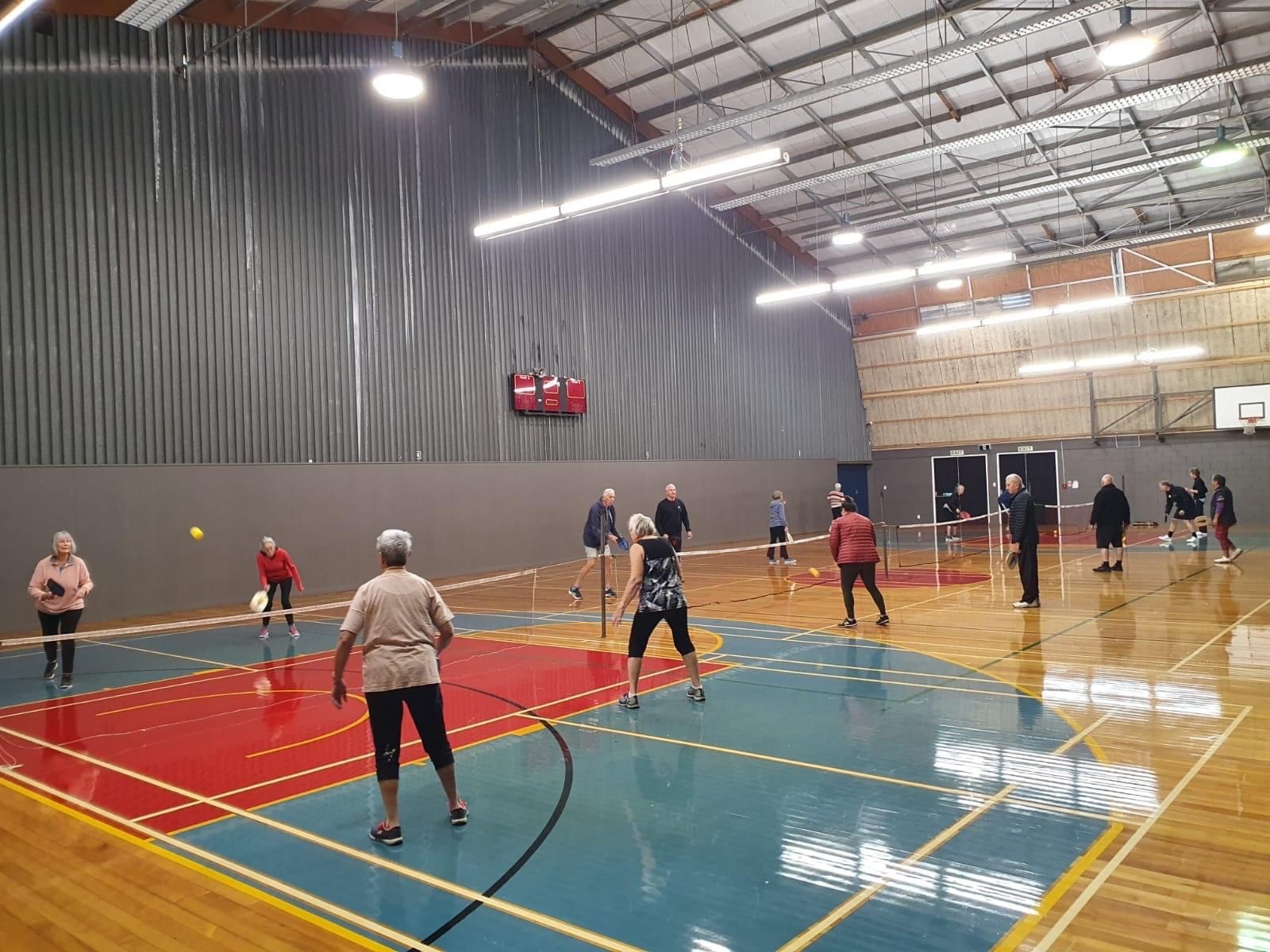 Article posted 18 July 2023 by sportwhanganui