Recipients for Awhi te Rangatahi funding announced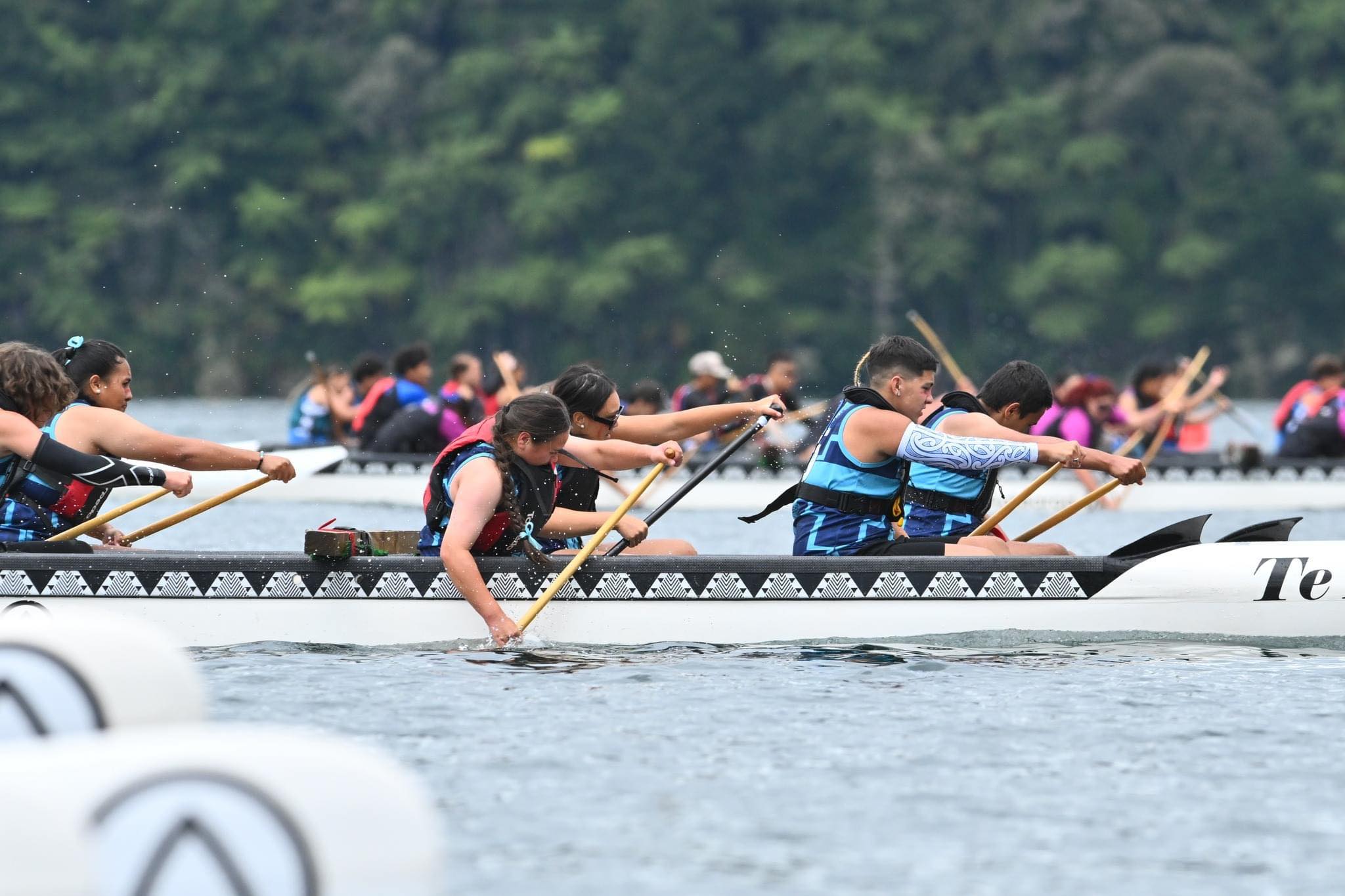 Two sports teams from Cullinane College and a performing arts group are the recipients of funding aimed at supporting local young people to be active.
Awhi te Rangatahi is a fund available to youth or those engaging with youth to provide an opportunity to support local rangatahi being active. 2023 saw more than double the applicants from last year and a large range of exciting opportunities were presented to the committee, made up of members of the Whanganui District Council Youth Council and Youth Empowering Sport Squad, led by Sport Whanganui.
Whanganui District Youth Council generously increased the original amount of funding available by $500 to allow for a higher contribution to rangatahi activation through these projects.
After applying online, shortlisted applicants were given the chance to provide a brief presentation in person to the Awhi te Rangatahi committee.
Sport Whanganui Community Activator Dinelle Saunders says the process was nerve wracking for some applicants, but the committee made it a very welcoming space.
"The committee were looking for youth-focused, fun, inclusive, and active projects. Over a few hours of serious deliberation, they then decided who they thought best fit the criteria and how much of the funding each successful applicant would receive."
"The Awhi te Rangatahi Committee understand the importance of being active, so helping to alleviate the costs associated with these projects is a real privilege and we are proud to be able to support young people to be active in their own way," says Dinelle.
Three applicants were the lucky recipients of $500 each, which goes towards achieving success in their chosen project. The successful applicants in 2023 were:
Cullinane College, to get their Waka Ama crews out on to the awa then off to Regionals and Nationals as their crew has more than doubled over the last three years,
Whanganui Performing Arts to provide support to their upcoming 'Heathers' shows, including a venue to allow the best space possible to be creative and active,
and a second group from Cullinane College who are fundraising for their Netball team to head to the Lower North Island Secondary Schools Netball Tournament – something the school has not attended since 2018.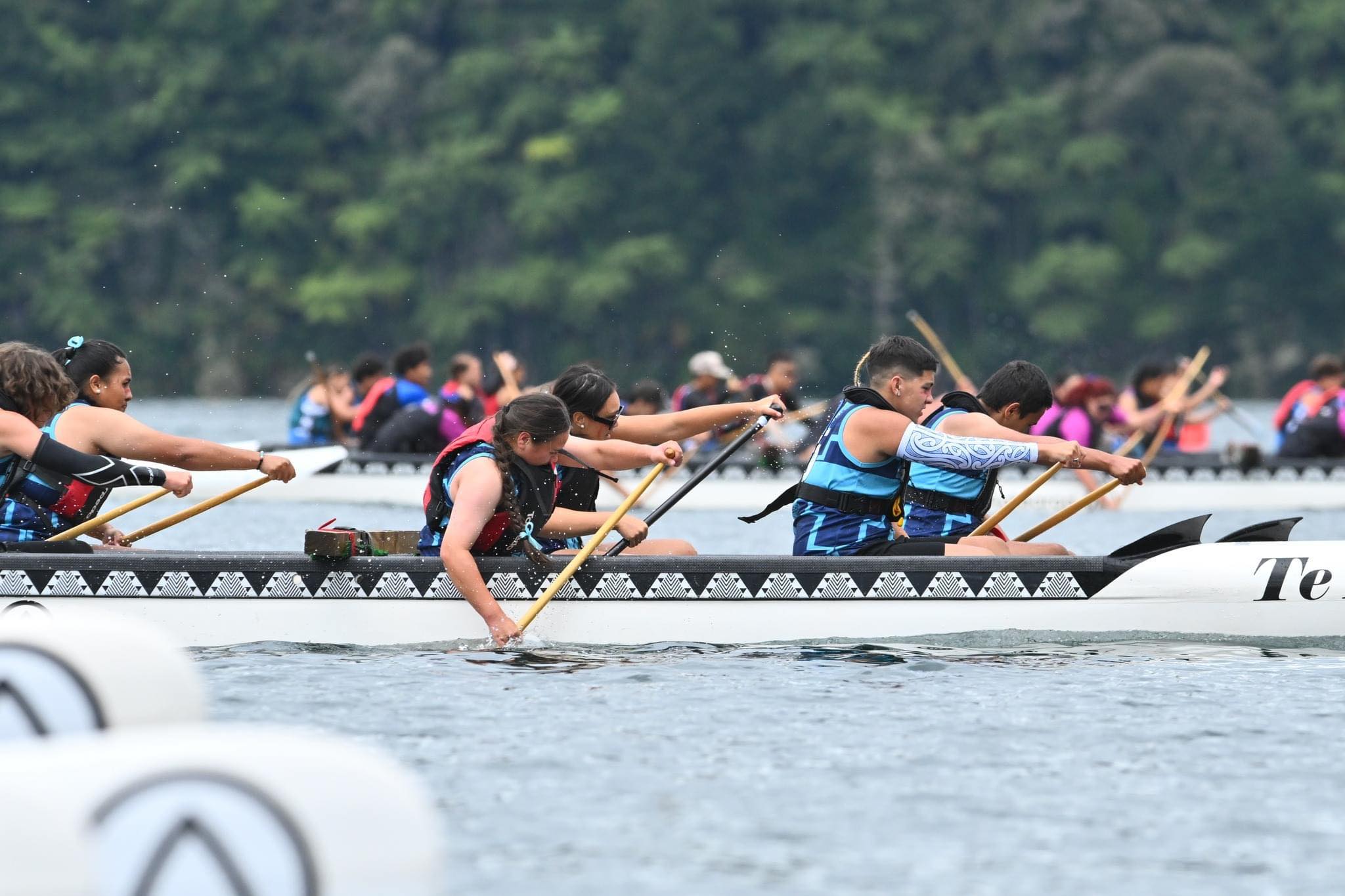 Article posted 31 July 2023 by sportwhanganui