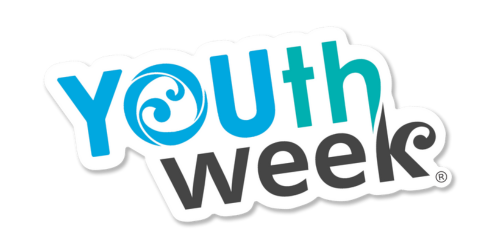 Battle of the Codes
Sport Whanganui in partnership with the YESS Council and Ara Taiohi bring you the first ever Whanganui Secondary Schools 'Battle of the Codes' 2023.
On Tuesday, 16 May, teams of four will run, climb, crawl, and tackle fun skills challenges around an epic course at the scenic Tawhero Golf Club.
It's a relay event with a twist! Students from secondary schools across Whanganui will combine forces to compete in mixed teams of four on behalf of their chosen winter sports code. Rugby, Hockey, Football and a combined Basketball/Netball category will be going for glory on the day – who will take out the title?
This event is for all fitness levels with each leg a different distance and obstacle or skill aspect.
See your School Sports Coordinator for more details and to enter!
How it works
Football, Hockey, Rugby, and Netball/Basketball will be the four codes to choose from when entering the event. A student that wants to participate but doesn't play a code can still enter and will be allocated to a code.
Teams will be put together on the day – it's a chance to mix it up with your mates from other schools. Each team must be mixed gender (including at least one boy and one girl) and include students from at least two different schools in each team.
The course will be split into four race legs – one race leg per person – varying in distance and terrain. Participants will be allocated to their race legs on the day.