Replay – Pass it on to Play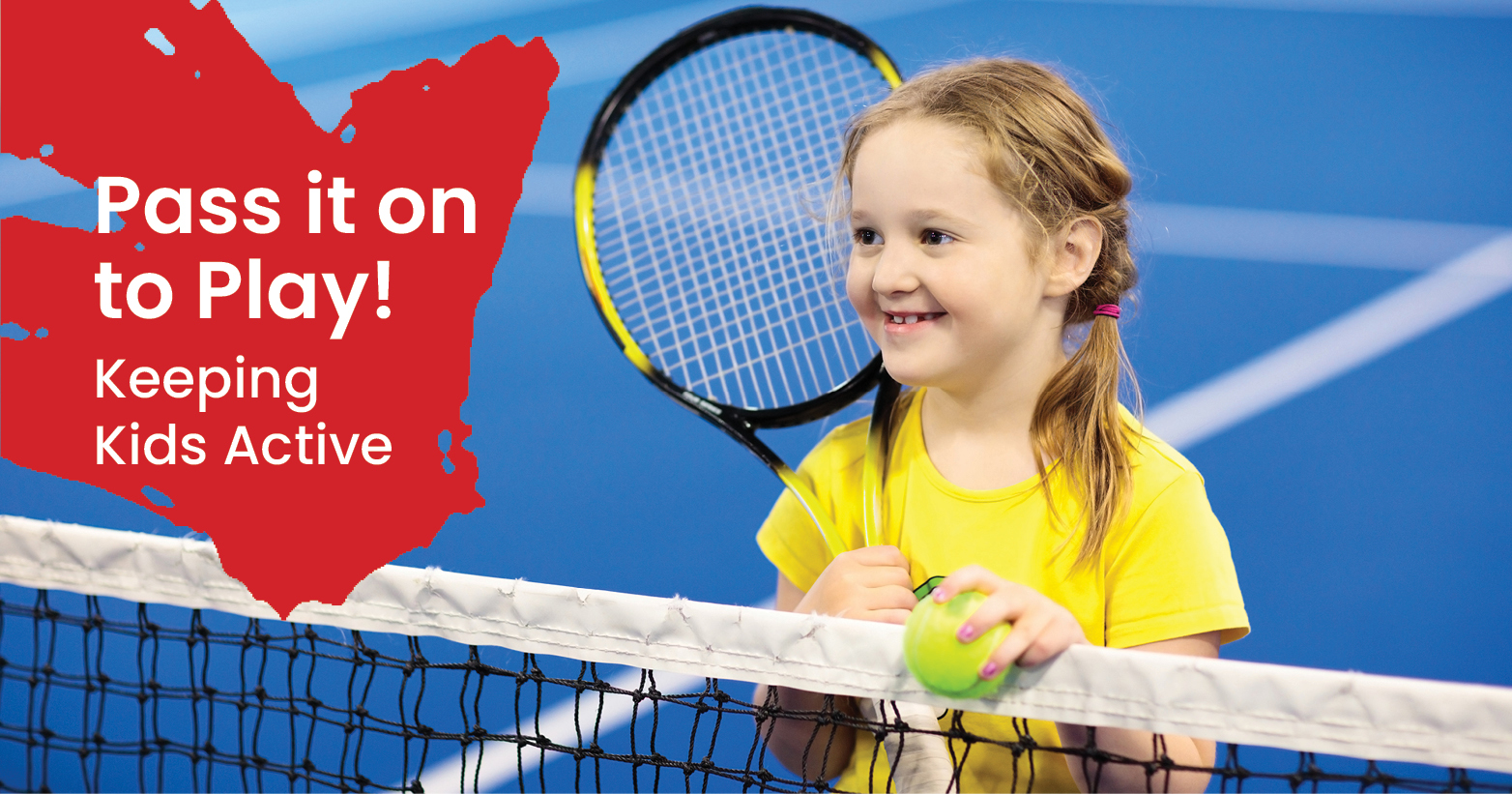 Do you have sports gear you no longer use and would like to see it passed on to tamariki or rangatahi who will put it to good use?
Established in 2017 by the McLean family in Palmerston North, Replay is a charity which helps communities redistribute used sports gear by passing it on to tamariki or rangatahi who need a helping hand to participate in their sport or activity.
Anyone in the community can donate used sports gear or footwear to a Replay bin and Sport Whanganui will collect and redistribute them to children who will put them to good use.
The bins are located at the following businesses: Whanganui Resource Recovery Centre, Rebel Sport, Hunting and Fishing New Zealand and Mitre 10 MEGA, or bring them in to Sport Whanganui.
Right now there are families needing football and rugby boots, shin guards, netballs, soccer balls, rugby balls and hockey sticks. However, Sport Whanganui are always keen to receive any items, for any season, that can be passed on to help Whanganui kids be involved in sports. If you have sports gear at home and would like to see it passed on bring it into Sport Whanganui or drop the gear in a Replay bin at one of the drop off zones. And if you know of a family needing a hand with finding sports gear – let Sport Whanganui know.
Thanks to the Replay programme and our community donating their sports gear for the kids, we may be able to find just what they need!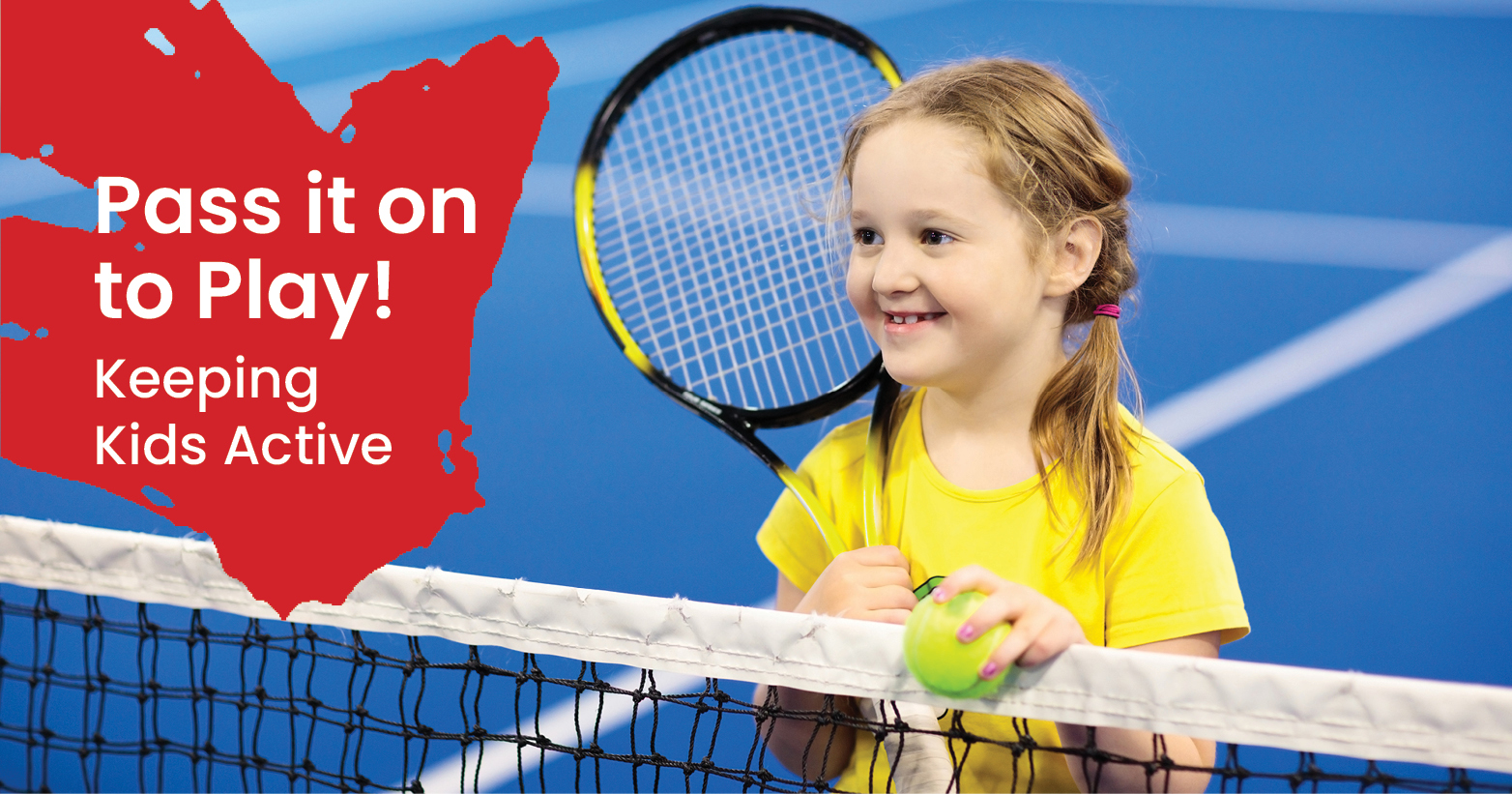 Article posted 5 June 2023 by sportwhanganui