Rangitīkei sporting community going from strength to strength.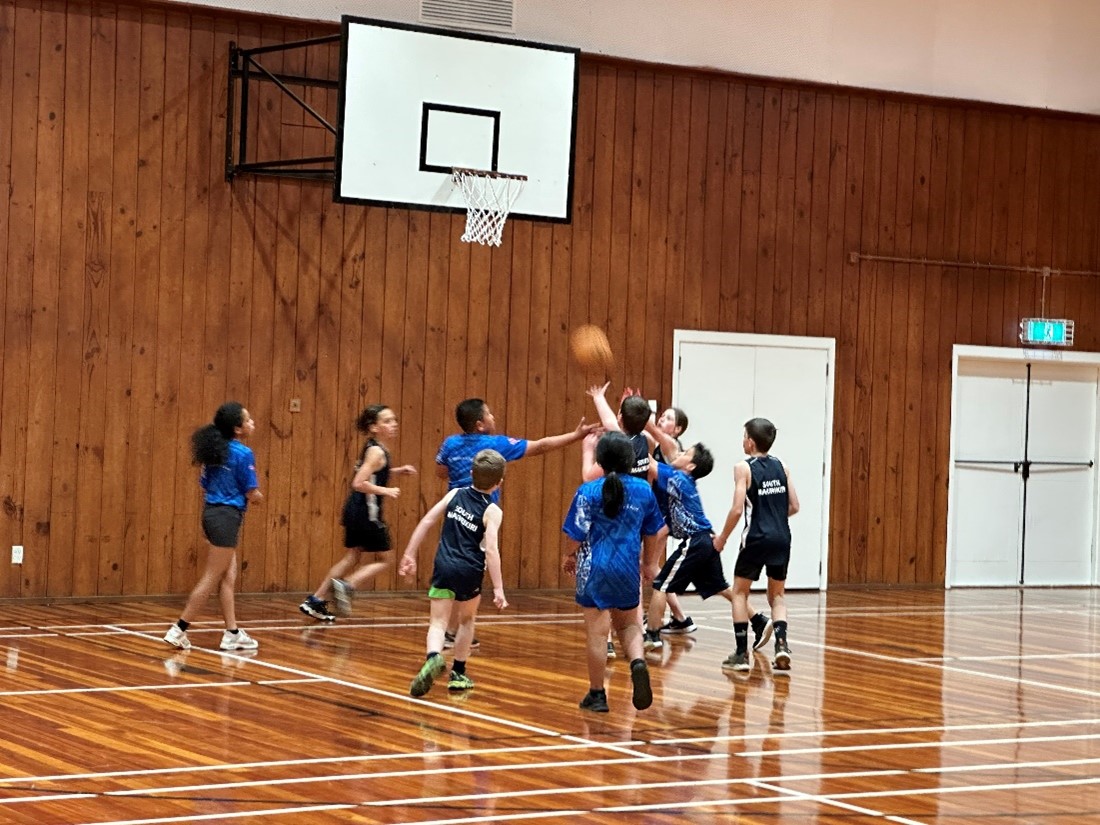 Everything from highland dancing to boxing was on offer to curious Rangitīkei locals at the recent Clubs and Codes Expo held at the Marton RSA War Memorial Hall on 14 September. The Expo, organised by Sport Whanganui's Libby Rayner and supported by Rangitīkei District Council, brought together 30 local organisations to showcase their activities to an appreciative community.
The historic hall was a hive of activity with approximately 150 attendees stopping by to chat with stallholders on a blustery Thursday afternoon. Described as a chance to network with both potential new members and other like-minded organisations, feedback from clubs who attended the Expo was overwhelmingly positive.
"Being able to engage with other providers and the public – learning what their needs are and how we can help with that. There was so much diversity amongst those visiting, it was so good to hear what activity and sport everyone is doing" – Stall holder.
Libby Rayner is based in Marton as Healthy Active Learning Community Connector for the Rangitīkei district. Alongside the wider Sport Whanganui team, Libby's role involves supporting schools and communities to find, plan, and implement sustainable opportunities for quality physical activity experiences for tamariki.
Earlier in the year Libby was approached by a local primary school who had been travelling twice a week to play basketball in the Whanganui competition. Sport Whanganui and Whanganui Basketball Association worked together to setup a pilot basketball league in Marton for Term Two and Three, also running a refereeing workshop to upskill parents and coaches. With 20 teams from nine schools involved the pilot was an enormous success and the next league is scheduled for Term Three 2024.
A hot topic in schools lately is vaping, with conversations with principals revealing concerns but limited resources to address it. Seeing an opportunity to help, Libby worked with Te Whatu Ora SUPP team to run vape education sessions in Rangitīkei schools. Community sessions were also held at Te Rūnanga o Ngā Wairiki Ngāti Apa which were well-supported by Cancer Society, Rangitīkei Mayor Andy Watson, community constables, iwi, school principals, nurses, addiction specialists, regulatory authority and council members.
Working out of Te Rūnanga o Ngā Wairiki Ngāti Apa in Marton has allowed a strong relationship to form between the two organisations. Steven Karehana (Brownie) has supported the vaping hui, basketball league, four Healthy Active Learning Ngā Taonga Tākaro wānanga and, at present, is coaching Kī o Rahi in HAL schools as well as planning a Touch Rugby competition for Term Four.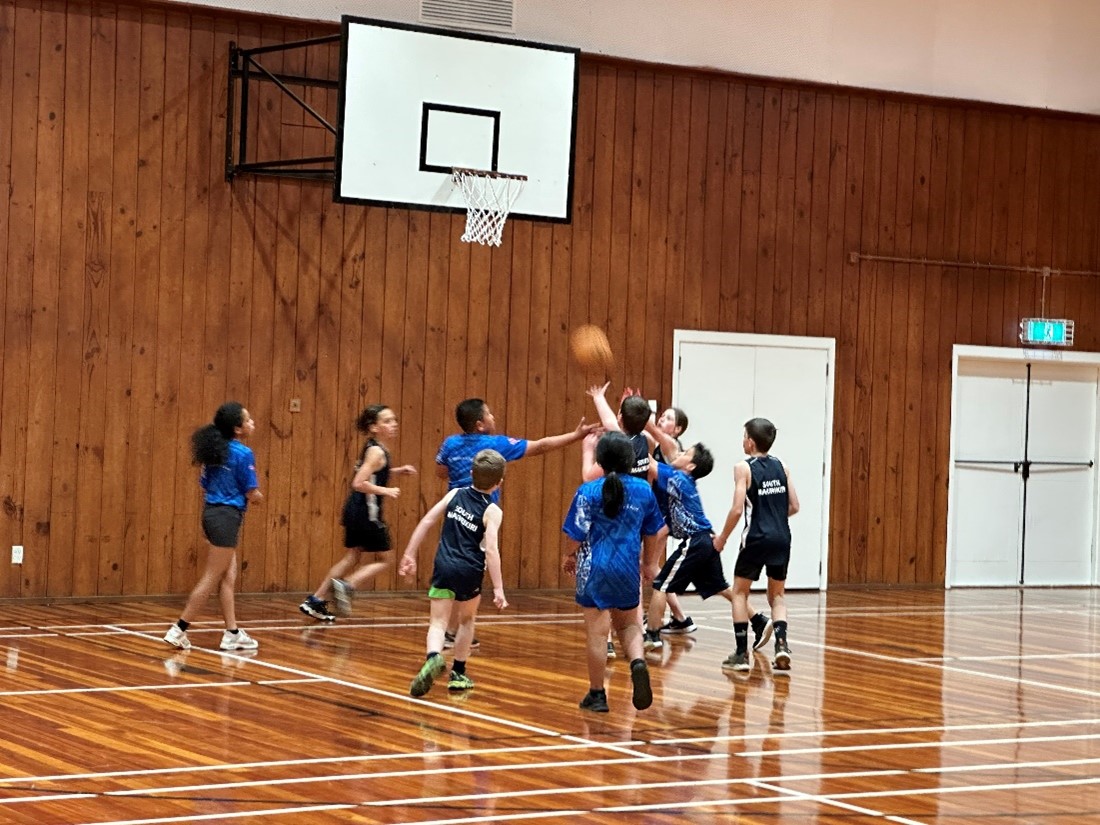 Article posted 25 September 2023 by sportwhanganui