Sport Ability Days for Whanganui, Ohakune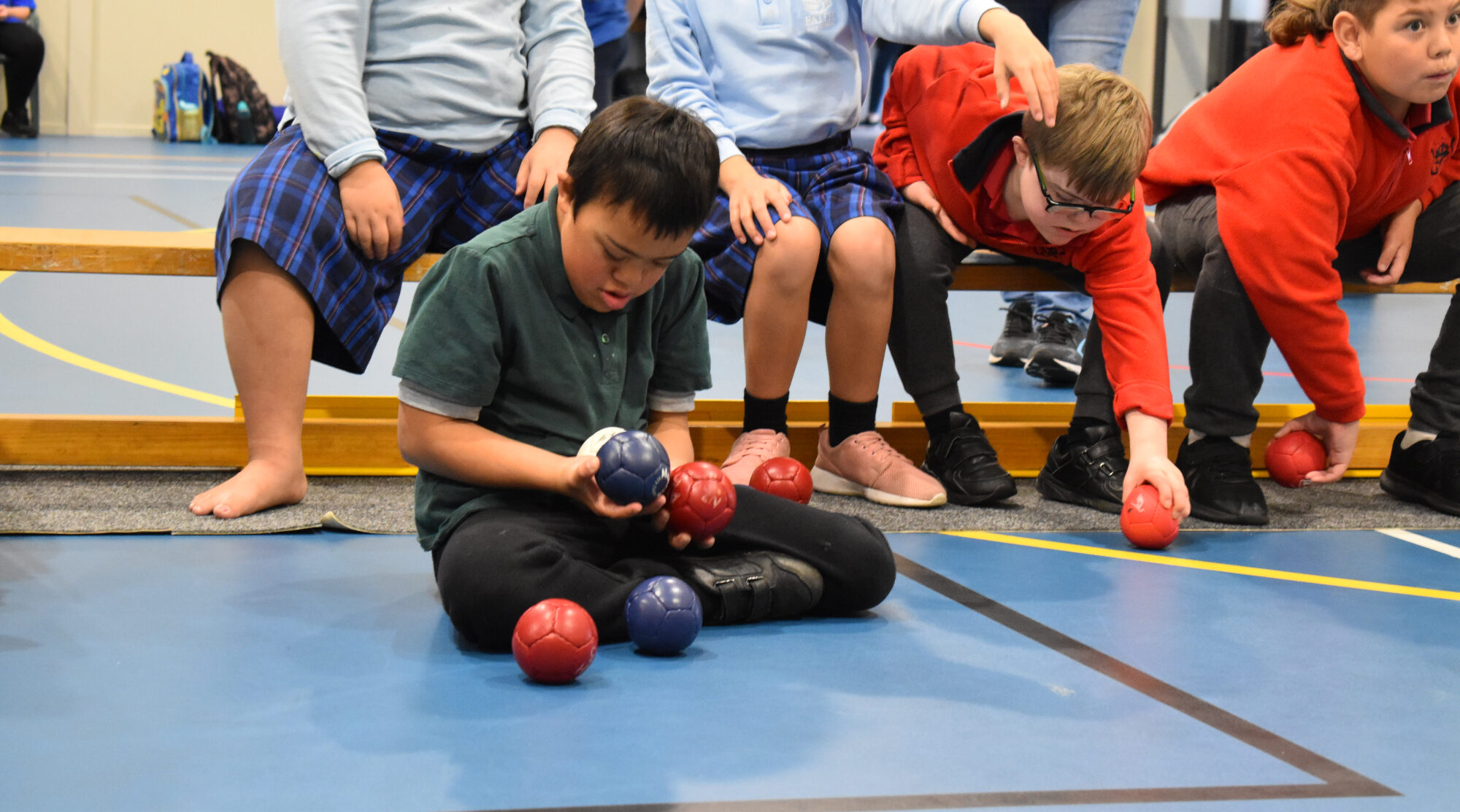 Sport Ability Days are inclusive events for tamariki and rangatahi who have varying needs to connect, be physically active, and try something new in a fun and safe environment.
There are two Sport Ability Days coming up for schools and kura in the Whanganui region, at Ohakune School on 28 March and the Mitre 10 Mega Wanganui Sport Ability Day at Springvale Stadium on 4 April. This year will be the fifth year that Sport Whanganui has run Sport Ability events, with last years' event in Whanganui attracting around 60 tamariki.
Sport Ability Days grew out of a collaboration between four Whanganui primary schools in 2019 and has continued to grow year on year, expanding to the Rangitīkei and Ruapehu districts. Adaptive sports equipment is provided by the Halberg Trust and the event is run by Sport Whanganui alongside an enthusiastic group of parents and volunteers.
Gary Johnston, Principal at Carlton School in Whanganui has been involved since the beginning and says the ultimate goal of the Sport Ability days is to continue to evolve to meet the needs of the community.
"While the emphasis is still on providing an opportunity for tamariki who wouldn't usually get to experience the benefits of these types of meets – the social aspects, the collaboration, the 'break outside their comfort zone' spaces – there is now an understanding that these events can be for all kids."
"Historically we've taken a group of kids who may have high needs, but now with some schools we're seeing high achieving sports people coming along as well and it's really good for them too as it's not about going and winning races every time, sometimes it's about participating and enabling these interactions and engagement," says Gary.
"The more opportunities we have for everyone to have success in their area, whatever their definition of success is, is fantastic."
Dinelle Saunders, Community Connector at Sport Whanganui says there is great potential for events like these to become more of a part of 'regular' school days, so that more tamariki can take part and get something out of them.
"Our role at Sport Whanganui is to connect with local schools and organisations to provide opportunities and foster an environment for tamariki and rangatahi to be active in their own way. We welcome interest from any schools or kura to bring along their students to our next Sport Ability Day and encourage parents and whānau to have a chat with your teachers if you'd like to come and be part of this awesome kaupapa."
Any schools or kura interested in these events in the future can contact Dinelle Saunders at Sport Whanganui on 06 349 2326.
This article appeared in the Whanganui Midweek on 17 March 2023.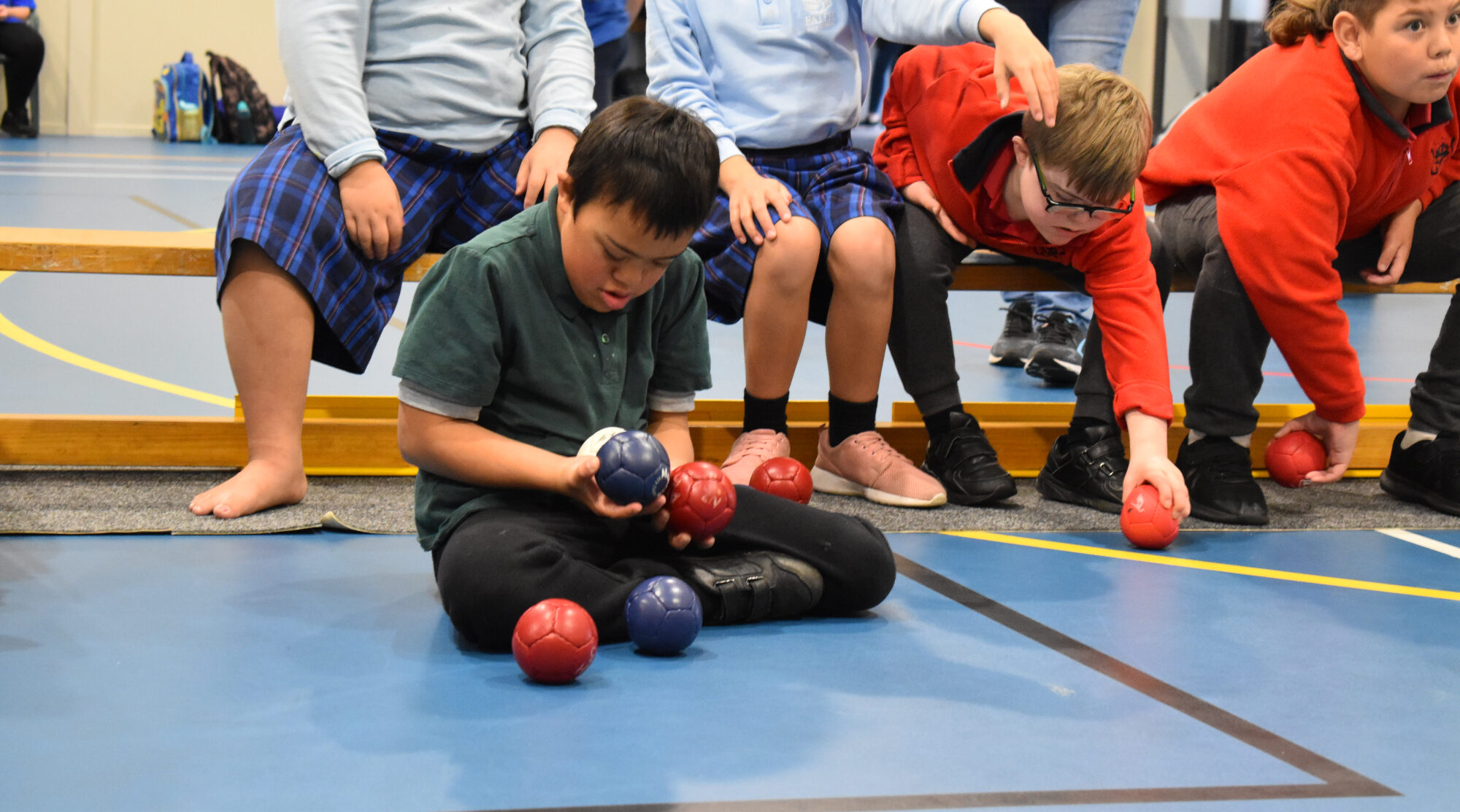 Article posted 19 April 2022 by sportwhanganui