Get checked, get active this Men's Health Week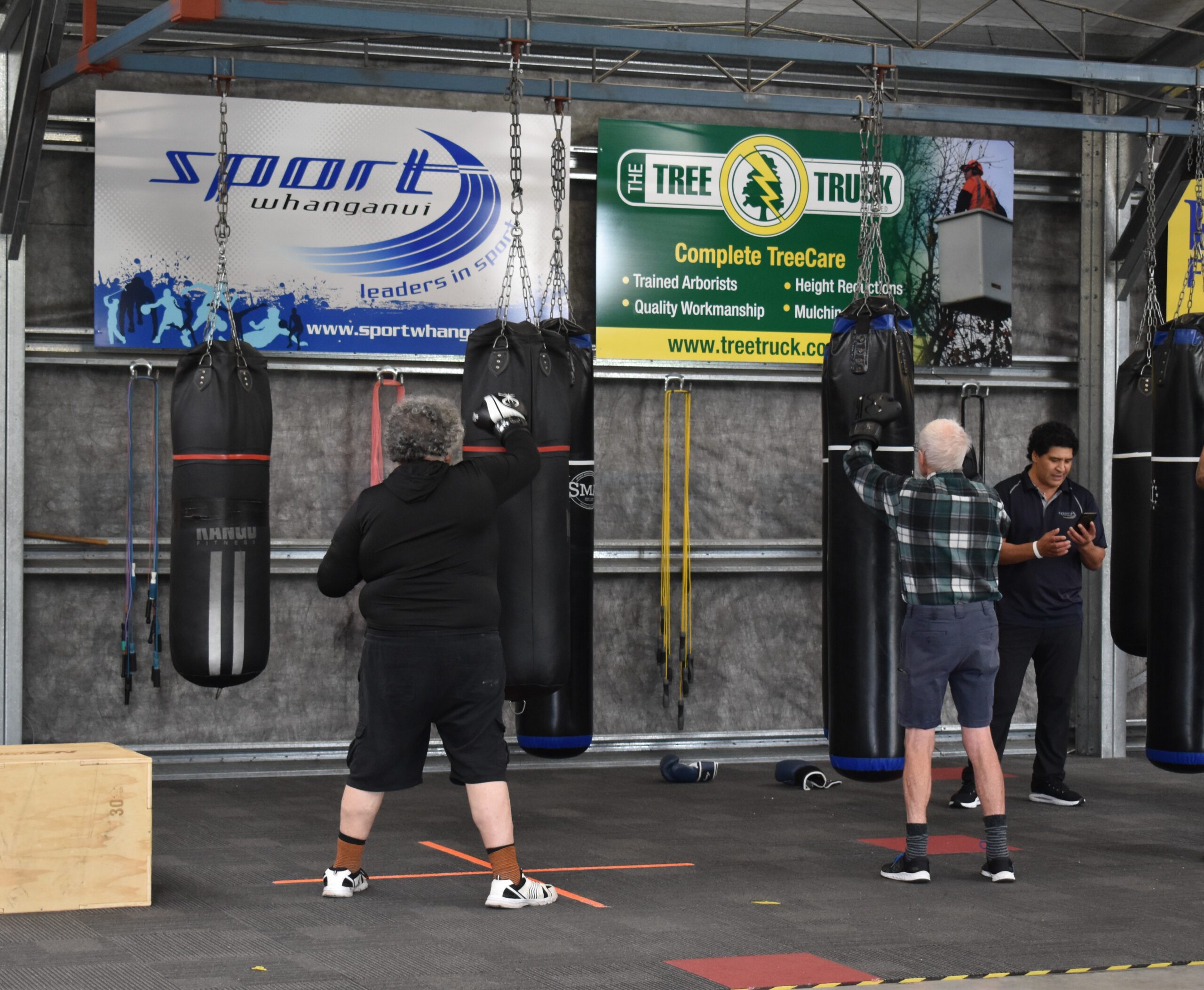 Next week, 12-18 June is Men's Health Week and Sport Whanganui are partnering with local organisations to encourage men to get active and look after their health.
The annual national initiative aims to raise awareness of the specific health challenges that men face, encouraging men to prioritise their physical, mental, and emotional wellbeing.
Sport Whanganui is once again supporting this important kaupapa by offering free activities during the week and in a new event this year, will team up with Rivercity Golf, Ngā Tai O Te Awa, and other like-minded organisations for Gumboot Sunday.
Adrian Campbell from Ngā Tai O Te Awa says the Gumboot Sunday event is about tane having fun, learning more about their hauora and being encouraged to kōrero about the issues they face.
"Although this event is aimed towards men, we encourage our wahine and tamariki to bring the men in their lives along and have some fun together."
Free health checks from the Sport Whanganui team will be available at Gumboot Sunday on Sunday 18 June at Tawhero Golf Course, from 10am – 1pm. Men are invited to head along with their whānau to chat to health professionals in a relaxed environment, take part in fun activities like Gumboot Golf, get free haircuts, free kai, spot prizes and more.
Other activities on during Men's Health Week include:
An Adult Learn to Swim class on Wednesday 14 June, 6.45pm – 7.30pm at the Splash Centre with Danny Jonas. A perfect 'no-pressure' class for men who are beginners and wanting to build their confidence in the water.
A boxing class will be held on Thursday 15 June at Rivercity Boxing Club, Devon Road Springvale 12.30pm – 2.00pm. This will be a fun, interactive class for all abilities and fitness levels.
Any men interested in attending either of these classes can contact Sport Whanganui on 06 349 2300 to register, or just come along on the day.
Men's Health Week is a great opportunity for men to take small steps and start conversations with friends and whānau that can lead to positive change, which will benefit us all in the long-term.
To find out more, check out the Sport Whanganui website at sportwhanganui.co.nz, and keep an eye out for Sport Whanganui's Men's Health Week updates and videos on Facebook and Instagram.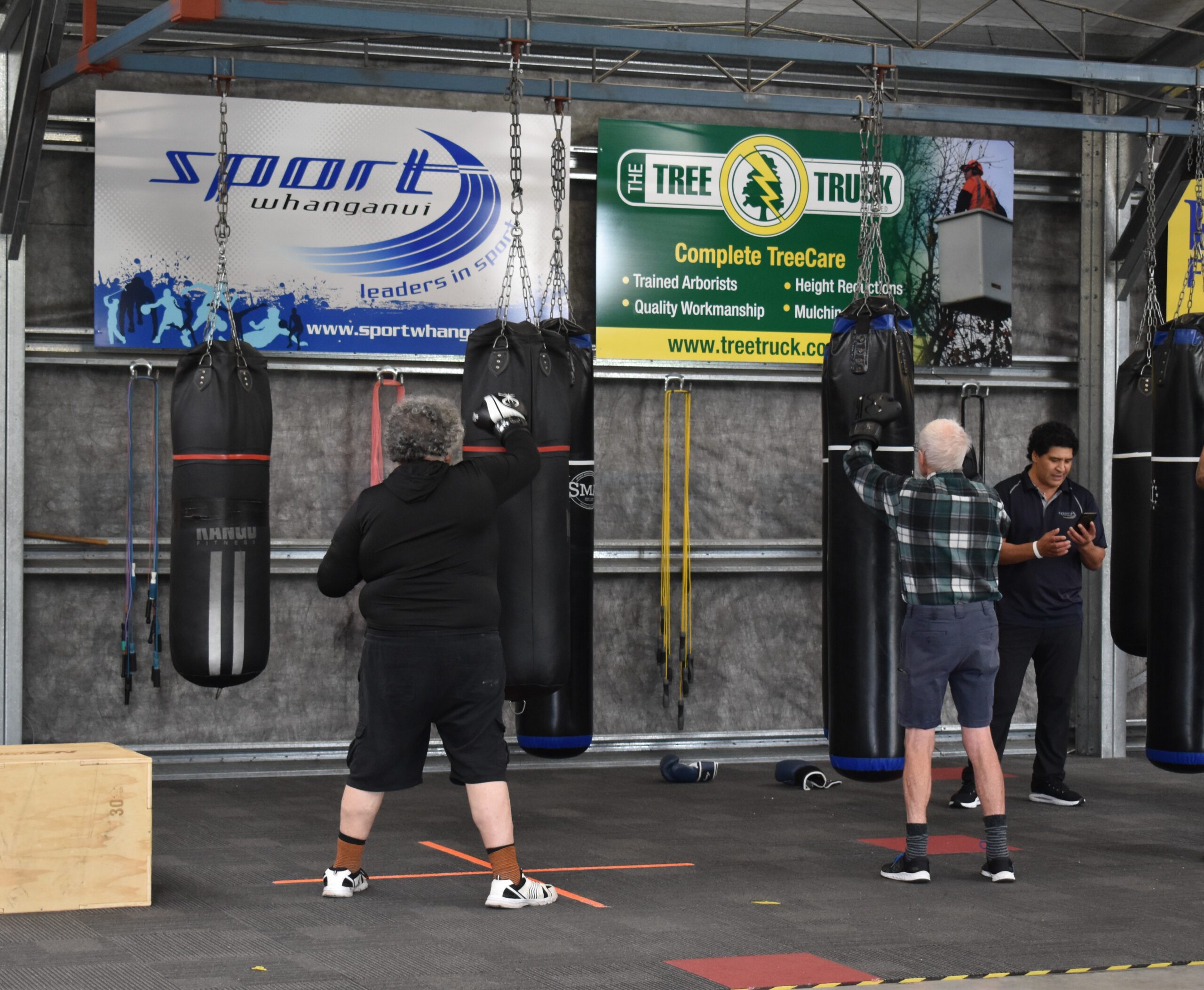 Article posted 7 June 2023 by sportwhanganui