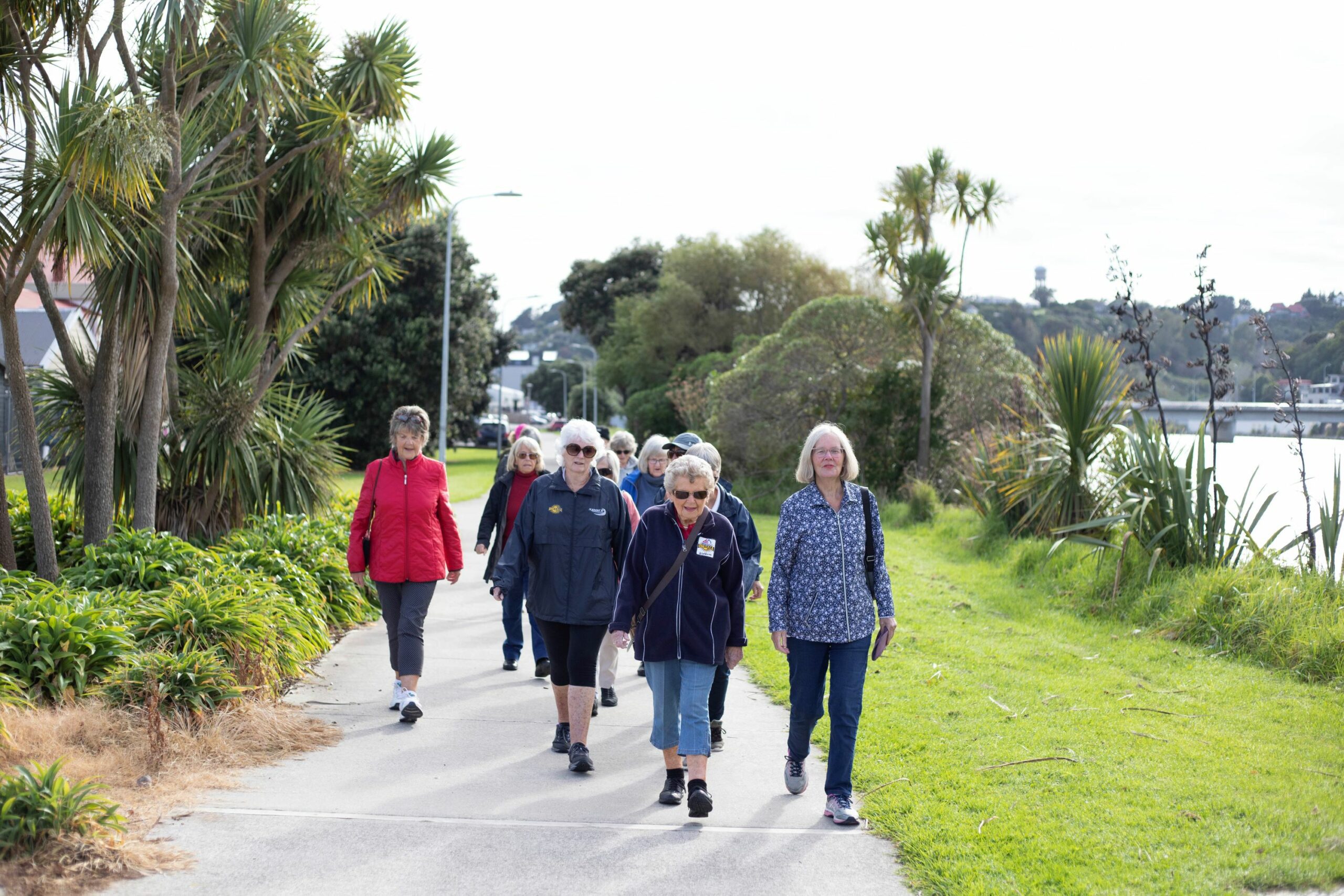 How many minutes are in a day?
It's easy to do the maths (or open the calculator app on your phone). But do you know how many minutes each day you spend exercising? If the answer is 'I could be doing more' you're not alone, especially during the colder months. Moving just 30 minutes each day can boost your physical and mental health.
Physical activity releases endorphins into our blood stream. Endorphins are the body's natural painkillers and give you that 'feel good' emotion after being active.
Physical activity:
promotes a sense of positive achievement,
improves self-esteem,
helps with weight control,
provides social opportunities,
and helps us get a good night's sleep.
We should be doing 30 minutes of moderate intensity exercise at least five days a week. Moderate intensity means you can keep it going for 30 minutes. You'll be puffing and your heart rate will go up, but you won't be exhausted. It's about changing our every-day behaviour to become more active.
If you need motivation on those cold wet days, try these tips:
Have your gear with you – if you're heading straight from work, having your gear organised means you're more likely to make it to your chosen activity.
Exercise with friends – this provides accountability to others and makes it social.
Exercise to music – if you are in a class setting or at home you are guaranteed smiles to boost your day.
Walking is free and accessible, and Whanganui has plenty of flat walkways, parks, and green spaces to explore. Don't discount a hill though – incorporating different gradients in your walk will help you to increase fitness and help stretch and strengthen muscles in your legs and back.
If walking isn't for you or the weather isn't playing ball, try aerobics classes, yoga, tai chi, swimming, aqua aerobics, or an indoor sport like badminton or table tennis. Home exercises are another way to help stay active when the temperature outside is uninviting.
The Sport Whanganui Active Wellbeing Team can provide advice and ideas for physical activity suitable for any health condition. They also provide exercise sessions for people who have been referred for arthritis, general weight loss, diabetes, respiratory or cardiac issues.
Being interested keeps you active. If you're keen to try a new sport, check out our online activity directory.
Me ako tonu – keep learning. Embrace new experiences that you have just heard of or have always wanted to do. Find those 30 minutes each day to prioritise yourself and you'll be rewarded with a happier, healthier you.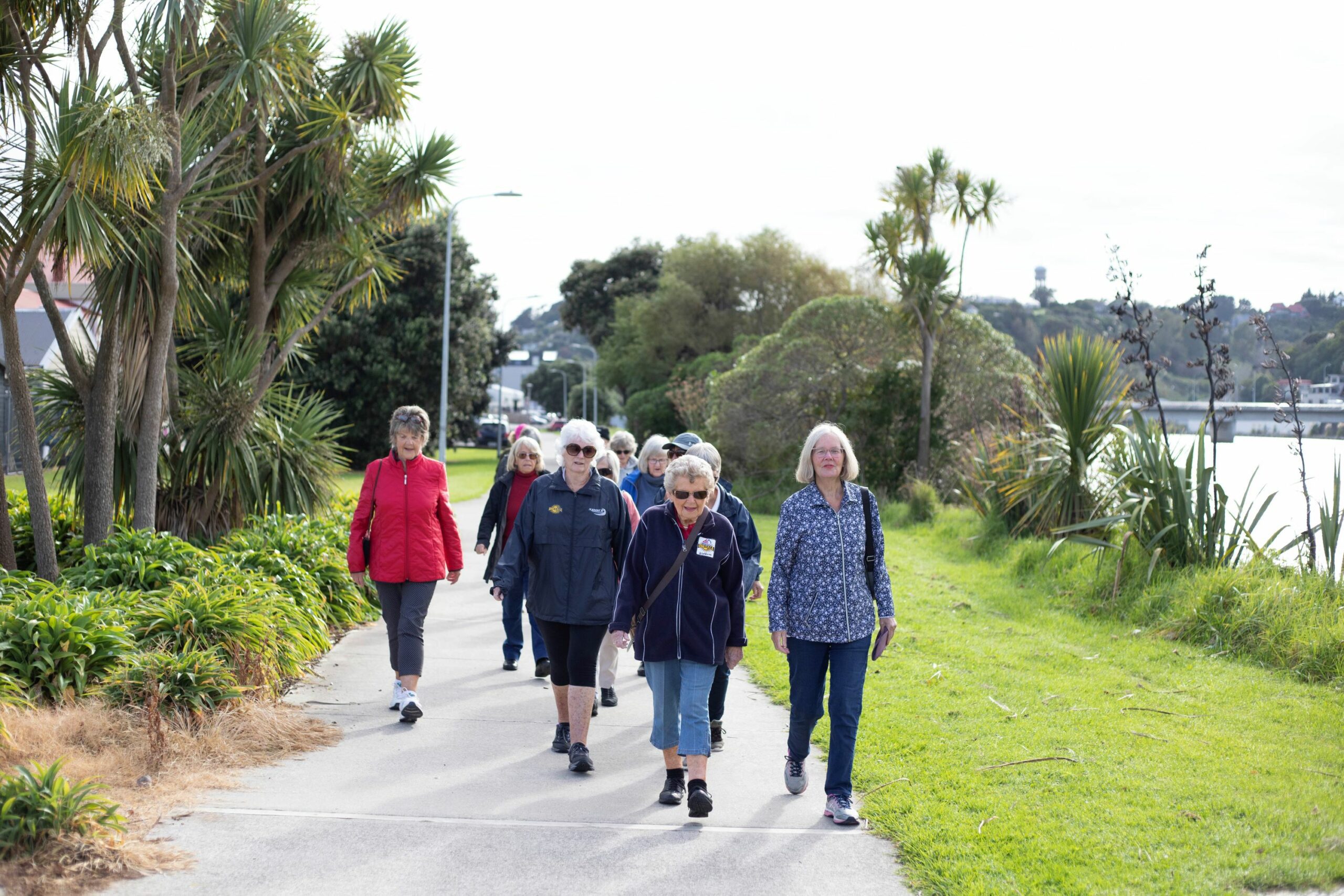 Article posted 14 August 2023 by sportwhanganui