Call for disability advocates to join network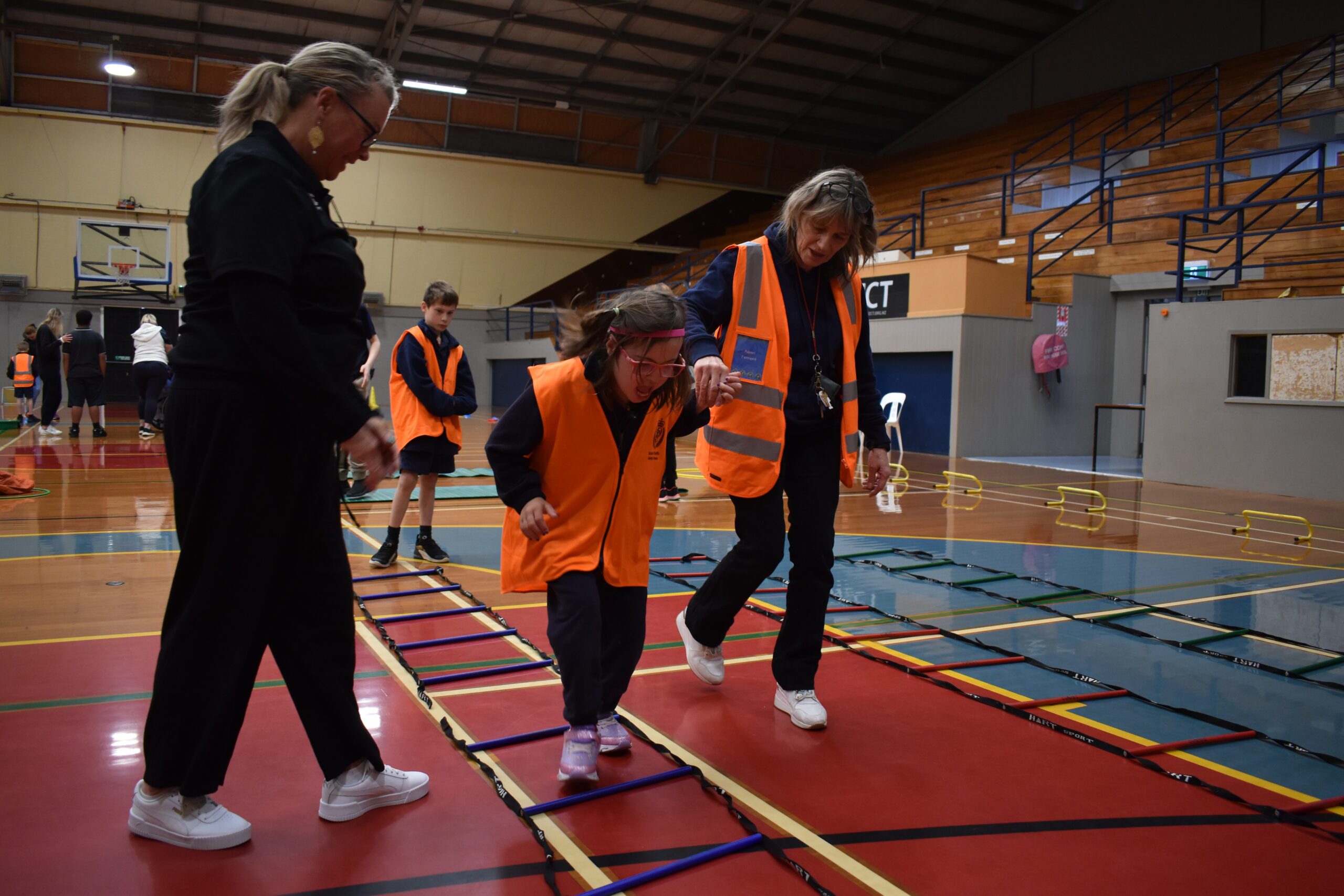 As well as creating opportunities for people to be active, Sport Whanganui advocates for improved access to spaces and places and is keen to help amplify the voice of disabled people in Whanganui.
"Everyone should have the opportunity to participate in and enjoy play and physical activity, in whatever capacity they choose," says Sarah Craig, Sport Whanganui's Disability & Inclusion Lead.
"We have put the call out to anyone who has an interest in the disability sector to be involved in a group aimed at sharing the voice of disabled people in Whanganui."
"You may have lived experience because you have a disability, you may be a family member of a child with a disability, or you may be an advocate for disabled people through the work you do. I am keen to hear from anyone who may be interested in being part of this group," says Sarah.
"We are also currently canvassing our networks to get an idea about the demand for an all-terrain wheelchair that would be available for community use for disabled people and their families. Something like this would make places accessible for recreation opportunities such as at the beach, and some of the walking tracks around Whanganui."
Wheelchair basketball sessions, a new inclusive holiday programme, and the introduction of Quiet Hour at the Mitre 10 MEGA Tough Kid event last year are some of the ways Sport Whanganui have been working to make physical activity more accessible and inclusive for tamariki and rangatahi across the region.
Last school holidays, eleven young people took part in an inclusive programme organised by Sport Whanganui in partnership with community sport organisations. The programme was free for participants.
"Each day participants took part in a different sport, some of which were completely new to them," says Sarah.
"We want to say a big thank you again to Cricket Whanganui, Badminton Whanganui, Boys and Girls Gym Club, Central Football, and Sense Rugby for helping to make this initiative a success."
The recent Sport Ability Day at Springvale Stadium was attended by over 50 tamariki from around 10 local schools and kura. Sport Ability Days are inclusive events for tamariki and rangatahi who have varying needs to connect, be physically active, and try something new in a fun and safe environment. Adaptive sports equipment is provided by the Halberg Trust, with funding and support from Mitre 10 MEGA Whanganui alongside an enthusiastic group of teachers and support staff.
An exciting opportunity coming up is the Halberg Games in Auckland on 19-21 April 2024. The Games is a three-day national sports festival open to young people aged 8-21 with a physical or visual impairment. This year, two young athletes were able to attend, and the aim is to send a larger team along in 2024.
Anyone interested in any of the above can contact Sarah Craig at Sport Whanganui on sarahc@sportwhanganui.co.nz or call 06 349 2326.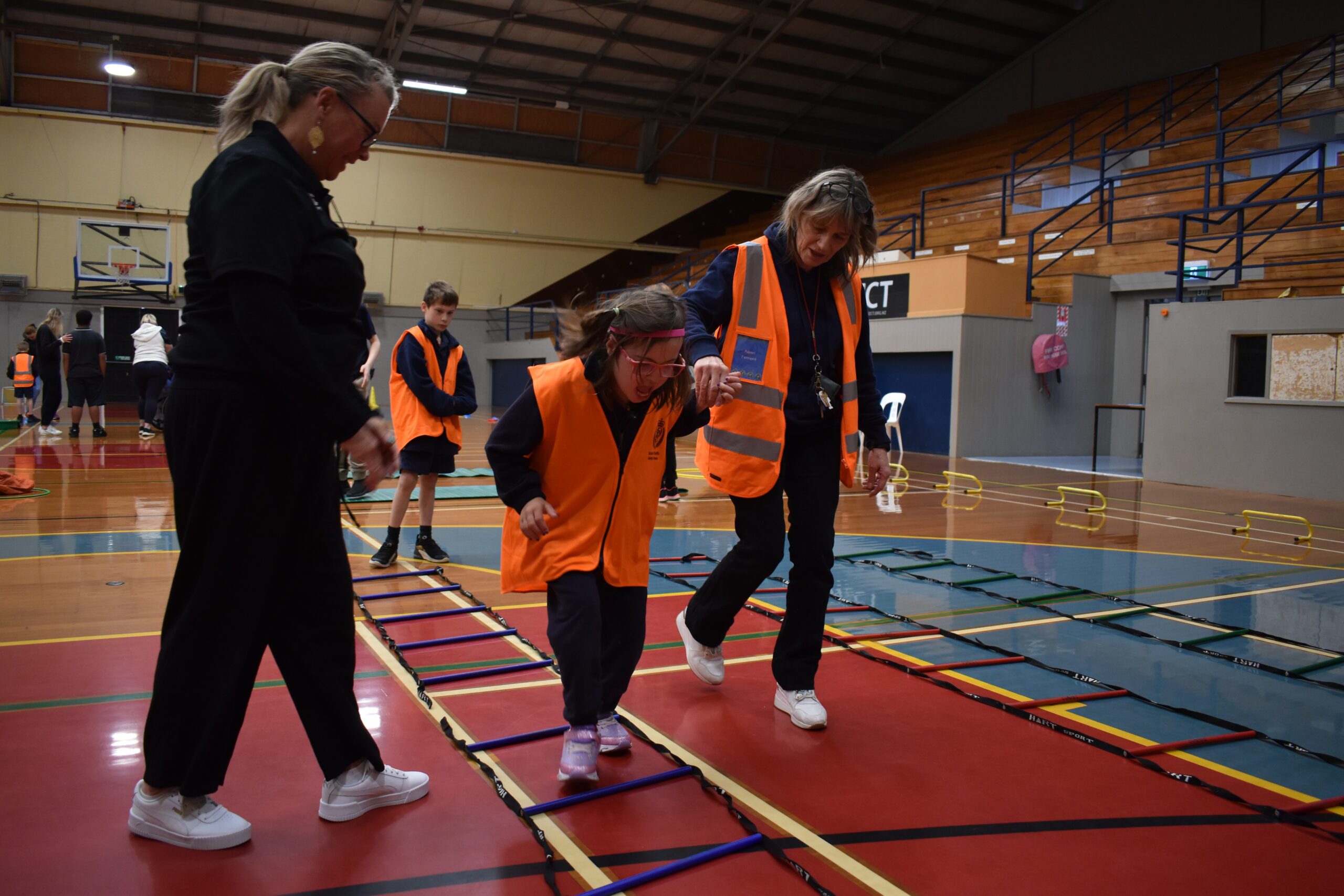 Article posted 15 November 2023 by sportwhanganui