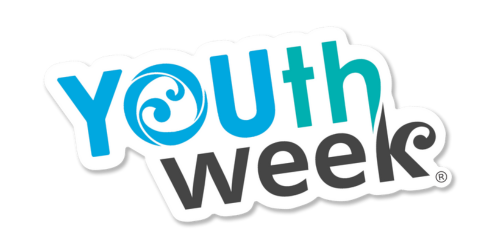 Youth Week
Youth Week is a nationwide festival of events organised by young New Zealanders to celebrate the talents, passion and success of local young people. 
This year, Youth Week is Monday, 15 May – Sunday, 21 May 2023.
Sport Whanganui is partnering with local organisations to bring you fun events and activities during the week:
Battle of the Codes, Tuesday 16 May – a mixed team relay event at Tawhero Golf Course with obstacles and skills-based challenges. See your school sports coordinator to enter and find out more!
Midnight Basketball, Friday 19 May, 8pm-12am – hosted by Whanganui Basketball Association, a free event at Springvale Sports Stadium
Check out the full schedule below, or search #youthweeknz to see what's happening around the country.